Actress Gabrielle Union warned Tennessee Gov. Bill Lee that he's in for a "rude awakening" regarding his "fascist" law banning gender treatments for minors.
While appearing at the 2023 Independent Spirit Awards on Saturday, Union spoke with reporters on Lee signing into law a bill that "prohibits a healthcare provider from performing on a minor or administering to a minor a medical procedure if the performance or administration of the procedure is for the purpose of enabling a minor to identify with, or live as, a purported identity inconsistent with the minor's sex."
According to Union, who co-parents a transgender child with NBA player Dwayne Wade, Lee, among other Republican leaders, will pay for instituting this "fascist rule."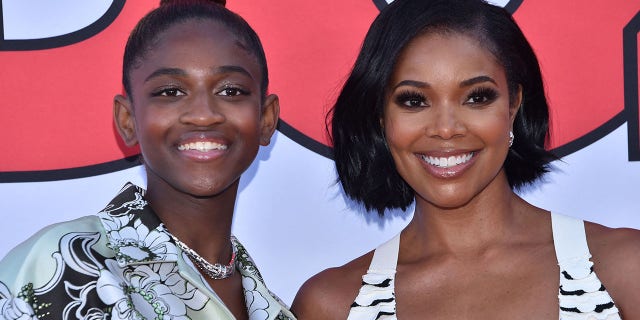 "There is an army that rebukes you, that does not agree with you and that will not lie down while this fascist rule is instituted," Union said. "And that's just one state. There are several states who were doing the same thing, and they will be met with resistance. People are not going to take this lying down. They're just not. So if you thought this was going to be a cakewalk, you're in for a rude awakening."
TRANS MAN WHO TRANSITIONED AT AGE 11 SAYS DENYING MINORS TREATMENT IS 'GENOCIDE' 
Both Wade and Union have spoken out in support of their 15-year-old child living as a transgender girl named Zaya. While being awarded at the 54th annual NAACP Image Awards in February, Wade spoke out on behalf of Zaya saying "As your father, my job isn't to create a version of myself or direct your future. My role is to be a facilitator to your hopes, wishes and dreams."
"He was speaking from the heart and to our child," Union commented to Variety. "Hopefully speaking to our child, other parents will hear us. Even if you screwed up, turn it around. You don't have to stay committed to your own ignorance and your own fears. Just trying to talk to our child and then having a call to action will hopefully make people a little uncomfortable and remind folks that you cannot barter with any member of the population."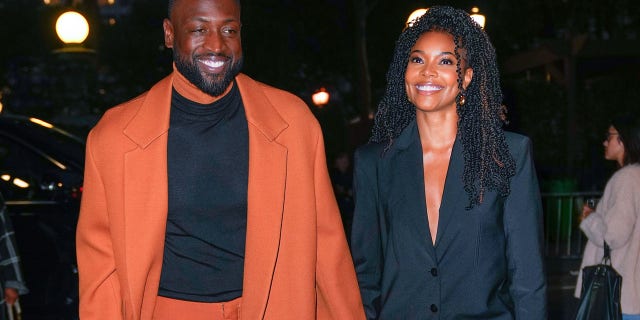 She continued, "When you open the door to oppression, they're not going to stop at the front door, they're going to be in every nook and cranny of the house. If you think you're offering up a marginalized group for self-preservation, you didn't even buy yourself any time because they're here, we're here."
PARENTS DEFEND CHILD TRANSITIONS ON PBS: TRANSGENDER 'BEFORE SHE COULD EVEN SPEAK' 
Zaya originally began identifying as transgender in 2020. In August, Wade filed a petition in court to have his child's name legally changed. The petition originally faced legal battles as Wade's ex-wife Siohvaughn Funches-Wade attempted to block the action claiming Wade was "attempting to circumvent the requirements of the Illinois final custody order judgment entered on March 14, 2011."
In addition, Funches-Wade suggested that Wade was "positioned to profit from the minor child's name and gender change with various companies through contacts and marketing opportunities including but not limited to deals with Disney."
Wade and Union later successfully changed Zaya's name after a six-month court battle in February.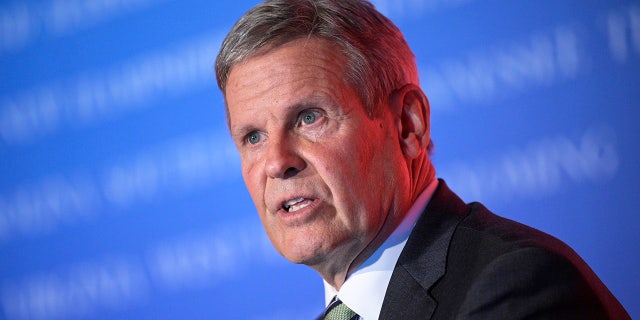 CLICK HERE TO GET THE FOX NEWS APP
The Tennessee bill goes into effect on July 1, with citizens currently going through a sex change having until March 2024 to cancel their treatments.