It was surprising news to hear that Hugh Jackman and Deborra-Lee Furness, who had been married for 27 years, had split. However, insiders have revealed that this separation had been anticipated for a while. Sources close to the couple disclosed to Page Six that the decision had been looming for some time, friends and family were aware of the situation and it was "a long time coming."
Clues of a strained relationship
There has been speculation about possible issues in the relationship of the couple, which may have started before Hugh Jackman's return to Broadway in February 2022 for "The Music Man." Observers have noticed that Deborra-Lee Furness was not present during rehearsals and seemed disinterested at times, even falling asleep during some sessions.
ALSO READ: 'We have decided to separate…': Hugh Jackman and Deborra-Lee announce divorce after almost 3 decades of marriage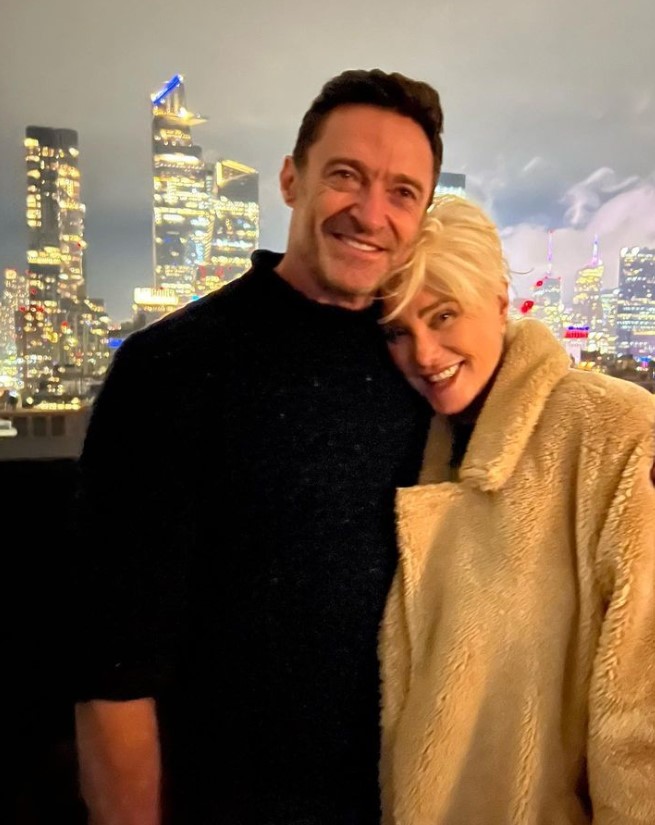 A transition to roommates
Insiders close to the couple have suggested that their relationship evolved into a state resembling that of roommates rather than romantic partners. Contrary to any rumors of third-party involvement, the source asserts that their separation was a result of a gradual shift in dynamics.
While fans were taken aback by the joint statement announcing their separation, the couple emphasized their gratitude for nearly three decades of marital bliss. Hugh Jackman, 54, and Deborra-Lee Furness, 67, revealed that their family remains their utmost priority, and this separation represents a new chapter of personal growth. They requested privacy as they navigated this transition, concluding the statement with a heartfelt note signed as "Deb and Hugh Jackman." The couple's enduring love story began in 1995 on the set of "Correlli," leading to a marriage in 1996 and the adoption of two children, Oscar and Ava, after experiencing challenges in conceiving. Despite the separation, their journey is marked by love, gratitude, and kindness as they embark on separate paths.
ALSO READ: Deadpool 3: Was Ryan Reynold starrer rescheduled in Disney's upcoming movies calendar? Read INSIDE