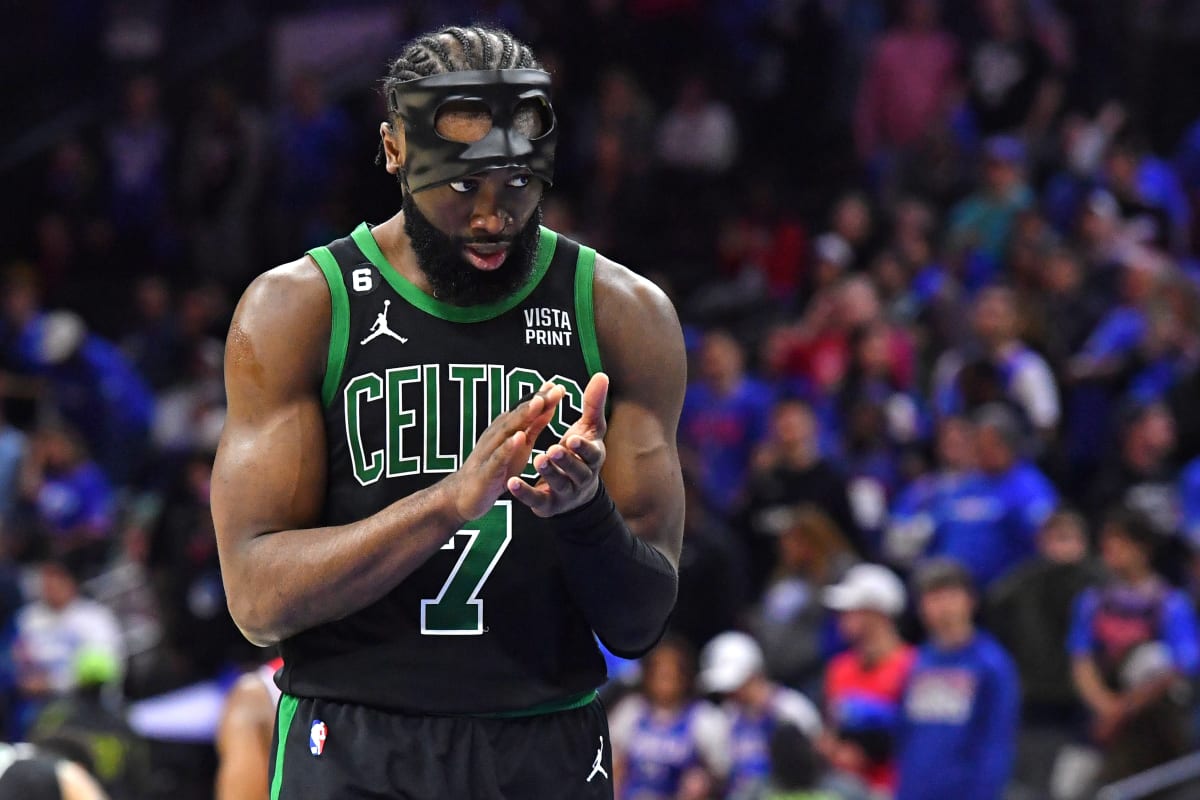 The Miami Heat were recently defeated in Game 5 by the Boston Celtics, with the final score being 97-110. It is clear that the pressure is on them to close things out right now, as the Celtics simply have nothing to lose.
After the game, Jaylen Brown sent a warning to the Miami Heat after the Boston Celtics won Game 5, and the star told the Heat not to let the Celtics win another game.
"They let us get 2. Don't let us get another one."
There is no doubt that the best course of action for the Miami Heat would be to close out the Boston Celtics in Game 6. They will have home court during the game, and generally that is good for them, as role players will play better at home. The key for them will be getting an elite performance out of Jimmy Butler, who struggled in Game 5, only tallying 14 points, 5 rebounds, and 5 assists.
For the Boston Celtics, the key is playing with the same aggression on offense as they have been, while also forcing Jimmy Butler to be a playmaker. Between Jayson Tatum and Jaylen Brown the team has the talent to win the series, and we'll see what ends up happening in the future.
We sincerely appreciate and respect you as a reader of our site. It would help us a lot if you follow us on Google News because of the latest update.

Thanks for following us. We really appreciate your support.