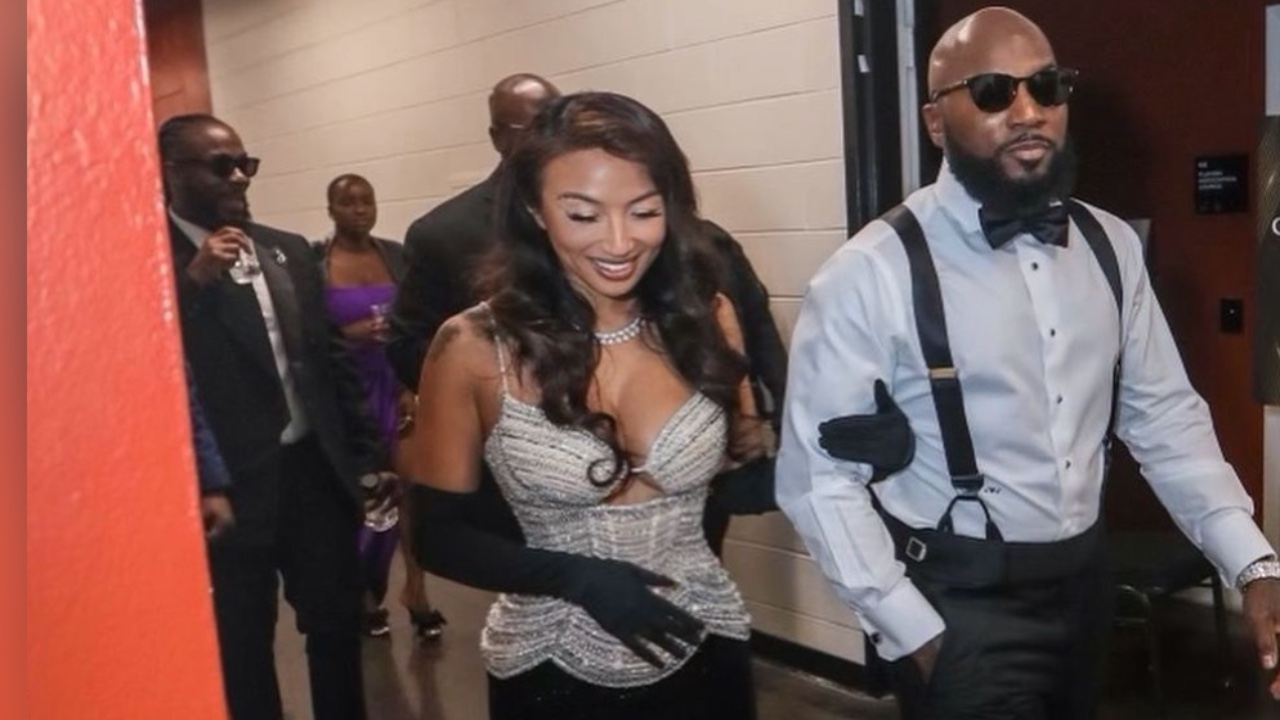 Rapper Jeezy, aged 45, has officially filed for divorce from his wife, The Real host, Jeannie Mai Jenkins, aged 44. The legal proceedings took place in Atlanta, Georgia. Their marriage, which lasted for two-and-a-half years had a prenuptial agreement in place. This has been confirmed by documents obtained by PEOPLE.
What went wrong?
Jeezy has filed for divorce, stating that he and his spouse are currently living apart and have no chance of reconciling. He also wants joint legal custody of their daughter, Monaco.
ALSO READ: MTV VMAS 2023: How to watch the award show? Time, date, streaming details and more
A look back at their journey
Jenkins and Jeezy, whose real name is Jay Jenkins, got married in March 2021 at their home in Atlanta. They recently celebrated their two-year anniversary with a surprise trip to Vietnam, planned by Jenkins for her husband. They also welcomed their daughter, Monaco, in January 2022.
The love story of Jenkins and Jeezy began during the filming of Jenkins' daytime talk show, The Real. They started dating in November 2018 and made their relationship public in August 2019. They were brought together by their shared dedication to serving others and their undeniable attraction. Their love was celebrated on Dancing With the Stars in 2020, where Jenkins performed a special dance dedicated to Jeezy. This dance symbolized their connection through the Disney-Pixar movie "Up." Throughout their journey, they transitioned from dating to marriage and embraced the challenges of parenthood with grace. Despite the obstacles they faced, they always prioritized family and received support from their loved ones.
ALSO READ: BET Awards 2023 Complete Winners List: Beyoncé, SZA, Drake, and Chris Brown take home top honors of the night