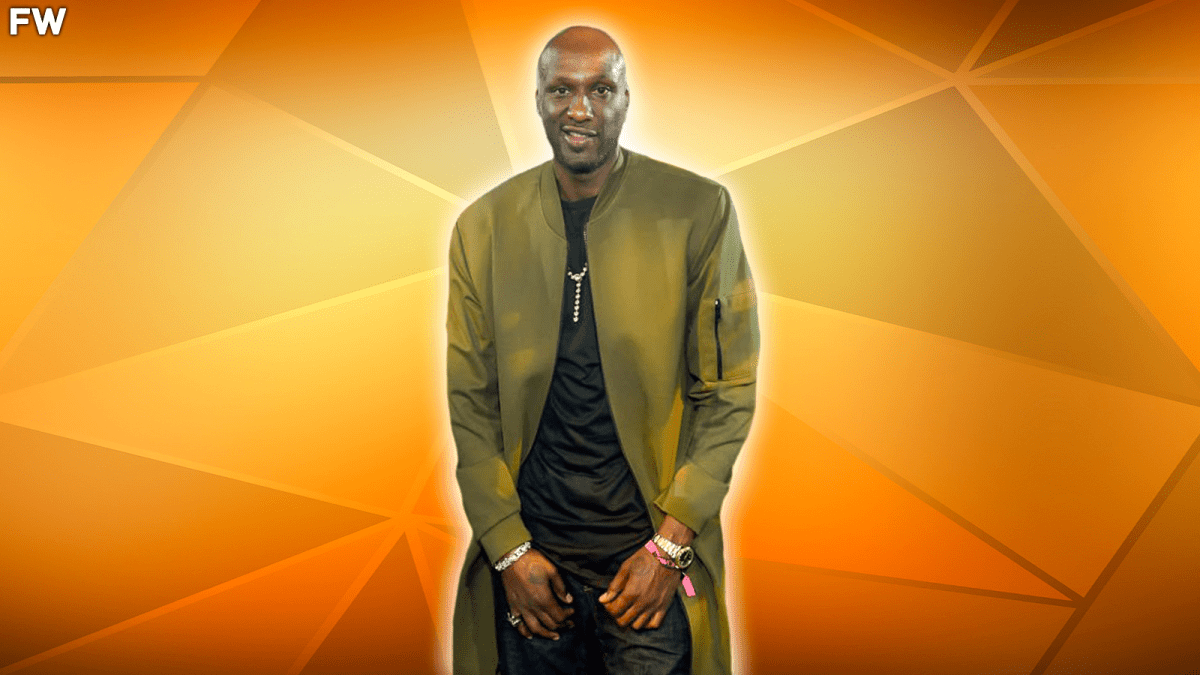 Lamar Odom's journey to the NBA was a tough one, and the challenges extended beyond the basketball court. A top prospect since his high school days, the Los Angeles Lakers star endured woeful humiliation in classrooms.
One such instance that he detailed in his memoir, Darkness To Light, was when the people around him in school thought he was illiterate. After committing to the University of Nevada, where he didn't suit up at all, Lamar Odom then moved to Rhode Island, only to be subject to embarrassment during the admission process.
"They asked me to write an essay about my life right there in the room and then read it back to them. It was clear to me that they didn't think I could read or write," the two-time NBA champion wrote.
"I was humiliated. This grade-school exercise disgusted and embarrassed me. After all, I'd been through, all of the low points, each day seemed to bring me a step closer to rock bottom. After reading a page and a half of my handwritten essay, I just stopped. There was an awkward silence in the room as people looked around at one another, shocked that I could read."
But Odom stuck it out as he believed he had a point to prove. He eventually proved his mettle on the hardwood when he led the Rams to the championship.
This just goes on to say that the road to the NBA was more than just a physically challenging one for Odom, but to his credit, he mounted that hill.
---
Lamar Odom Once Called The Phoenix Sun Mascot Racist
At the start of the 2022-23 season, the Phoenix Suns were embroiled in a controversy where Odom called their mascot racist.
"Gorillas in the desert, you can't find any," he said. "You could probably find a cactus. … Just like, come on. But you know what's so, really crazy about it? They just tried it because they wanted to get the fans involved, and that's the reason why they kept it — 'cause the fans loved it."
The claim by Odom was bold at best, but he had his reasons to share his viewpoint. Quite simply, he wasn't one to bog down sharing his thoughts during his playing days, and he wasn't about to keep quiet now.
We sincerely appreciate and respect you as a reader of our site. It would help us a lot if you follow us on Google News because of the latest update.

Thanks for following us. We really appreciate your support.