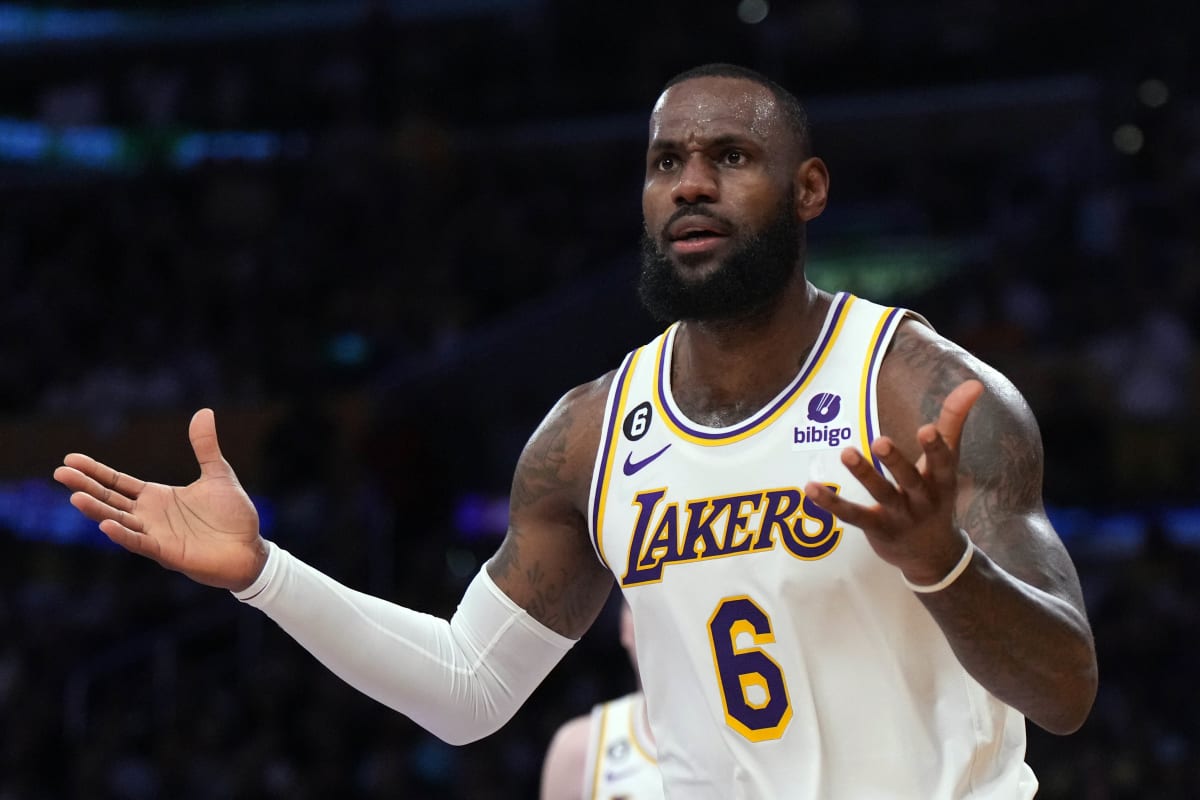 During the 2010s, LeBron James made it his habit to advance to the NBA Finals regardless of the opponent that he faced.
So seeing LeBron get swept in the 2023 Western Conference Finals wasn't something that the fans were expecting. Many believe that James' legacy took a hit after losing the series 0-4 vs. Nikola Jokic and the Denver Nuggets. But James' former teammate Richard Jefferson has a different answer to the question.
"If you enjoy basketball, it's fun to watch this guy, at damn near 40, play 48 minutes, go for 40 and 10. And then, people are like, well, he lost in a Conference Finals, and we're going to break down his legacy. It's like, oh, shut up, people."
(Starts at 0:40)
The expectations from LeBron James, despite being a 38-year-old, are extremely high. Keeping that in mind, the media is building a narrative that getting swept in the Conference Finals during the final few years of his career will impact his legacy.
Speaking of building a narrative, an anonymous Western Conference executive called out James for changing the narrative by dropping a bomb about his potential retirement. Jefferson came to James' rescue again and slammed the executive for his comments.
---
Are LeBron James' Days As A Dominant Player Over?
For 20 seasons, LeBron James has remained one of the top players in the NBA. But to be completely honest, this postseason, LeBron didn't look at his best in several games. Although a few labeled it as James finally slowing down, the truth is entirely different.
Renowned NBA insider Shams Charania revealed crucial details about James' foot injury throughout the postseason. The King was apparently playing with a torn tendon in his foot over the last few months.
Keeping that in mind, it wasn't a surprise that James wasn't at his best during the playoffs. He still managed to average 24.5 PPG, 9.9 RPG, and 6.5 APG. Hopefully, James will get a much-needed surgery on his foot and then continue to play in the NBA for as long as possible.
We sincerely appreciate and respect you as a reader of our site. It would help us a lot if you follow us on Google News because of the latest update.