Selena Gomez, a name synonymous with Disney Channel royalty, once faced a situation where her decision could have shaped the course of her career and solidified her friendship with fellow Disney darling Demi Lovato. Gomez was originally offered the lead role of Mitchie Torres in the iconic Disney Channel Original Movie, Camp Rock. This revelation came to light through David DeLuise, who played Selena's TV dad on Wizards of Waverly Place, during a 2020 interview with Wildchat Sports.
David DeLuise's confession revolving around Selena Gomez and Demi Lovato
David DeLuise once said in a 2020 podcast interview with Wildchat Sports, "I've never really said this story but they offered Camp Rock to Selena,  and she knew that if she passed on it, Demi would get the part. So, she passed on it, which was very nice to do. And they were friends. They were on the show Barney together."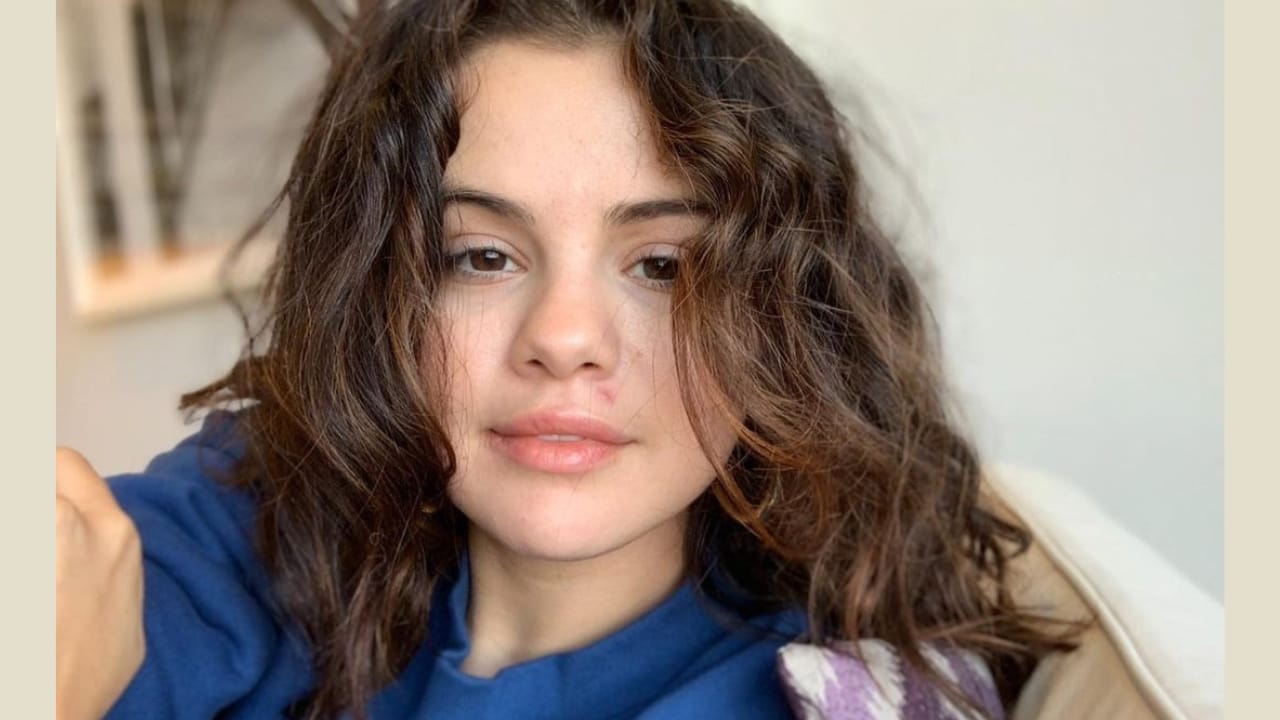 ALSO READ: MTV VMAs 2023: Taylor Swift and Selena Gomez celebrate dual victories, exchange cheers and hugs
According to what David DeLuise said, Selena's initial acceptance of the role could have resulted in a different narrative for both Demi and her. However, she chose to decline the opportunity, recognizing that her decision held significant consequences. He emphasized on the fact that by doing so, Selena displayed a remarkable act of friendship and goodwill towards her then-close friend, Demi Lovato. 
As per multiple sources and after the release of Camp Rock, it was evident that the Rare beauty queen's selfless gesture allowed the La La Land singer to step into the spotlight as Mitchie Torres. 
Additionally, Camp Rock not only propelled Demi to stardom but also paved the way for a sequel and her own Disney Channel series, Sonny with a Chance, further cementing her status as a Disney Channel icon.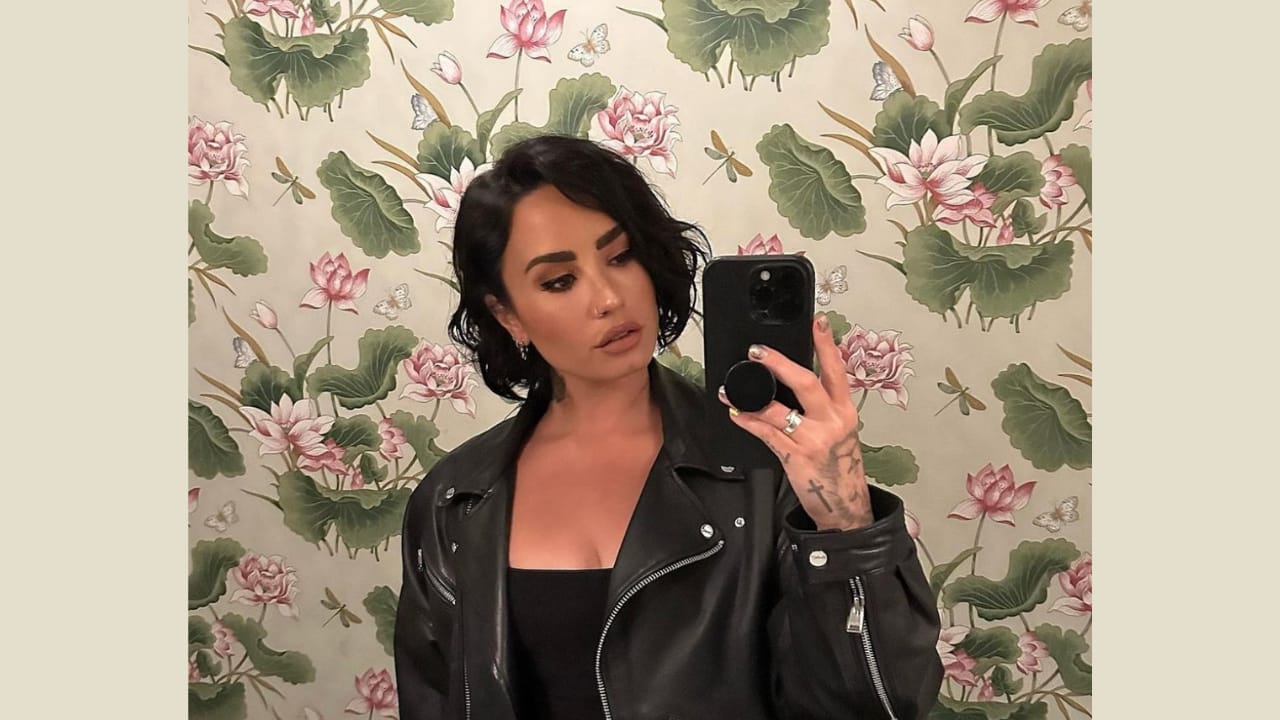 ALSO READ: 'I've spent probably too much time…': When Selena Gomez spoke about how she's dealt with being famous since teen years
Selena Gomez and Demi Lovato's share of twists and turns
The friendship between the Calm Down singer and the Let It Go singer has had its own share of ups and downs over the years. They first crossed paths while working on Barney and Friends back in 2002, and their bond deepened during their teenage years when both were prominent stars on Disney Channel shows. 
However, as their careers advanced, their relationship became more complex. Furthermore, in an interview with Harper's Bazaar in April 2020, Lovato openly acknowledged that they were no longer close friends. Despite encountering personal challenges in their friendship, Lovato sensed a lack of reciprocity.
ALSO READ: 'My kidneys were shutting down': When Selena Gomez shared how Francia Raísa came to be her kidney donor