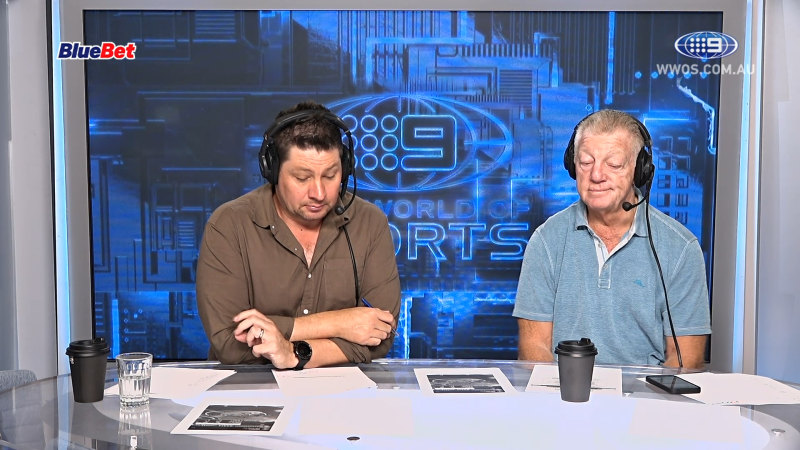 Gus rips into Wade Graham's four-match ban: 6 Tackles with Gus – Episode 03
We're sorry, this feature is currently unavailable. We're working to restore it. Please try again later.
Gus and Mat discuss the Dolphins' historic win and Wayne Bennett's coaching masterclass. Gus tackles Wade Graham's four-week suspension and shares a hilarious Tommy Radonikous story not to be missed.