One of three Texas men charged in the murder of a former University of Oklahoma football player is now on the run as a fugitive after he allegedly cut his ankle monitor and stopped paying his required legal fees while out on bond earlier this summer, according to FOX 4. 
Antwan Franklin, 23, was arrested and charged with murder last year in the death of Du'Vonta Lampkin, 25.
Franklin has an active warrant for his arrest, the Dallas County Sheriff's Department confirmed to Fox News Digital Saturday for insufficient bond. 
FLORIDA MAN CUTS OFF ANKLE MONITOR, JUMPS OUT OF APARTMENT WINDOW DURING SWAT NEGOTIATIONS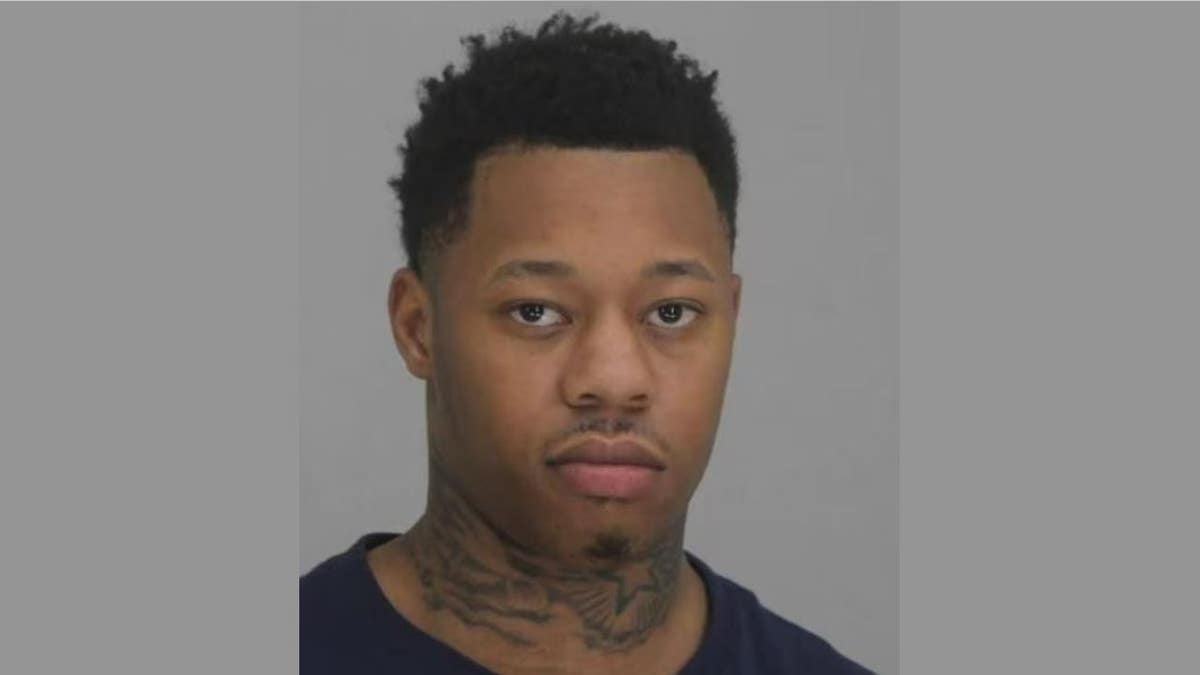 Lampkin was fatally shot in a Dallas apartment building in May 2022 in what investigators called an ambush robbery, according to FOX 4. 
FLORIDA WOMAN WHO FATALLY SHOT NEIGHBOR IN YEARSLONG FEUD OVER VICTIM'S KIDS IS GRANTED BOND
John Williams, 32, and Erick Garcia, 25 were also arrested in connection to Lampkin's death, according to FOX 4. 
Franklin's trial was due to start next week and will be pushed back, according to the Dallas Morning News. 
Lampkin was moving back to Texas and was planning to move into his permanent apartment the day after he was murdered and had planned to start a new career, his family told FOX 4 at the time. 
"Excited about Dallas. He wanted to get into real estate," his cousin, Kerry Lampkin, told the station. "He was excited about real estate, and I think would've [been] successful because anything he puts his mind to, he will conquer it."
CLICK HERE TO GET THE FOX NEWS APP
Franklin had been out on a $250,000 bond since last year when he allegedly cut the ankle monitor, FOX 4 reported.