We are revisiting the moment when a news portal mistook Ryan Reynolds for Ryan Gosling during the promotion of the latter's movie The Gray Man. Sharing the first look of the movie, the news portal picked the wrong Ryan while sharing the tweet. Ryan Reynolds, who is known for his humor, had the best reaction to the social media post.
When a news portal mixed up Ryan Reynolds and Ryan Gosling in an article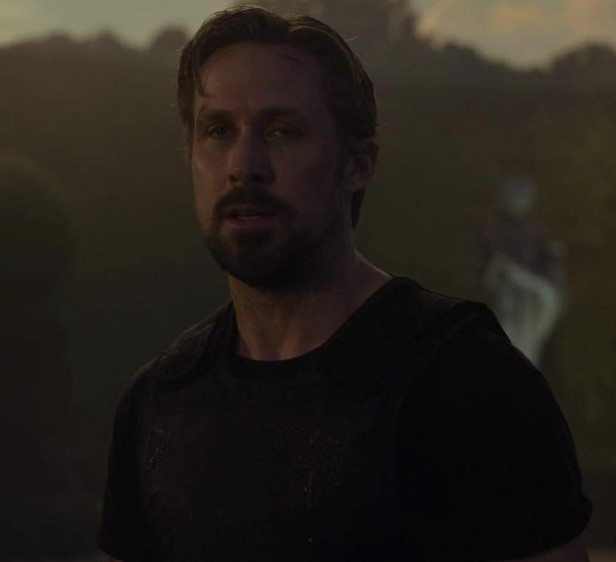 It is not the first time that Ryan Reynolds and Ryan Gosling, fellow Canadian actors, got mixed up. However, this one had caught the attention of Ryan Reynolds. Known for his wit and humor, the Free Guy actor didn't miss the opportunity to react. 
Sharing the tweet, the news portal wrote, "The Gray Man: Dhanush Covered In Blood, Ryan Reynolds and Chris Evans Hold Up Guns In First Look. #TheGrayMan"
Instead of correcting the tweet, Reynolds mentioned that he was a part of the cast for The Gray Man and was doing extremely well in his career. He replied to the tweet saying, "I'm on fire right now." 
However, back then, the actor was having a great year indeed with two releases lined up for the year, The Adam Project as well as Spirited.
On the other hand, Ryan Gosling had been missing from the silver screen for almost four years before the release of The Gray Man in 2022. The actor was previously seen in First Man, a movie that was released in 2018.
When Ryan Gosling has joked about how he often gets mistaken for Ryan Reynolds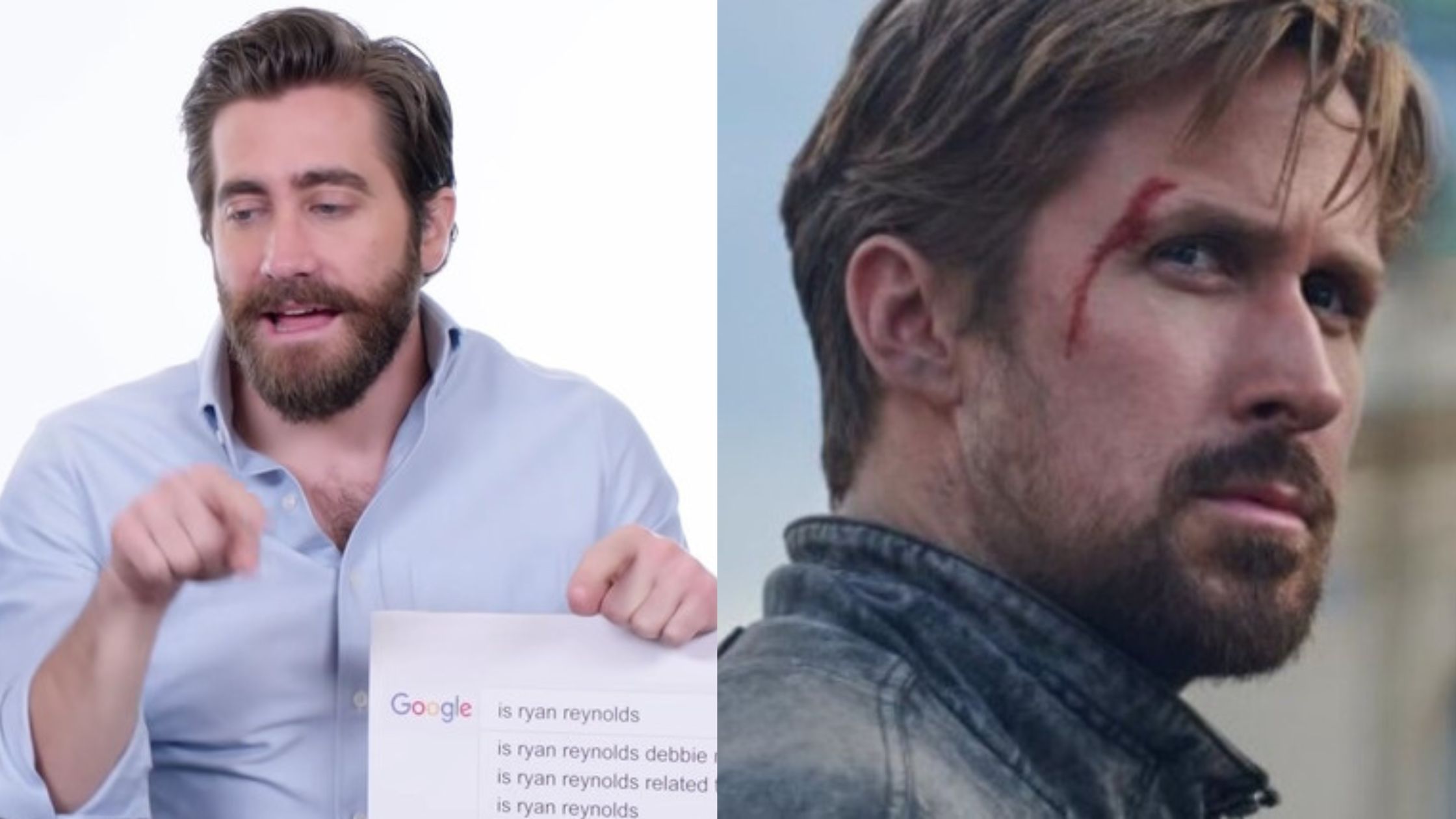 While accepting the Golden Globe Award for Best Actor, Ryan Gosling also joked about the fact that he gets mistaken for Ryan Reynolds and vice versa. He told the audience, "This isn't the first time I've been mistaken for (fellow nominee) Ryan Reynolds, but it's getting out of hand. Ryan, obviously there's been some kind of mistake, but I'm up here so if you don't mind? Okay."
Meanwhile, the action thriller The Gray Man was directed by Joe and Anthony Russo, popularly known as The Russo Brothers. The multi-starrer cast of the movie included Chris Evans, Ryan Gosling, Dhanush, Ana De Armas, Jessica Henwick, Alfre Woodard, and others.  
ALSO READ: 'This isn't the first time I've been mistaken for Ryan Reynolds': When Ryan Gosling wittingly accepted his Golden Globes while humbly acknowledging Deadpool star