Kevin Costner's estranged wife Christine Baumgartner claimed she was "willing" to accept a divorce settlement from the "Yellowstone" actor before the terms were switched up on her.
Baumgartner made the revelation about the proposed divorce settlement while hitting back at Costner's most recent court filing. The actor's team labeled Baumgartner's latest $855,000 request for attorney's fees "nothing short of outrageous."
Baumgartner's team, in court documents obtained by Fox News Digital, set out to show the purse designer has attempted to settle matters outside court but claimed Costner has insisted on using litigation instead, racking up court costs.
"The Court should be aware that Kevin personally sent Christine a written settlement proposal which she indicated she was willing to accept," the purse designer's legal team revealed in a Sept. 14 filing. According to Baumgartner's legal team, the formal settlement did not match the proposal the actor himself had shared and "extensive, material changes" had been made.
KEVIN COSTNER HINTS AT 'YELLOWSTONE' LAWSUIT AMID HEATED DIVORCE BATTLE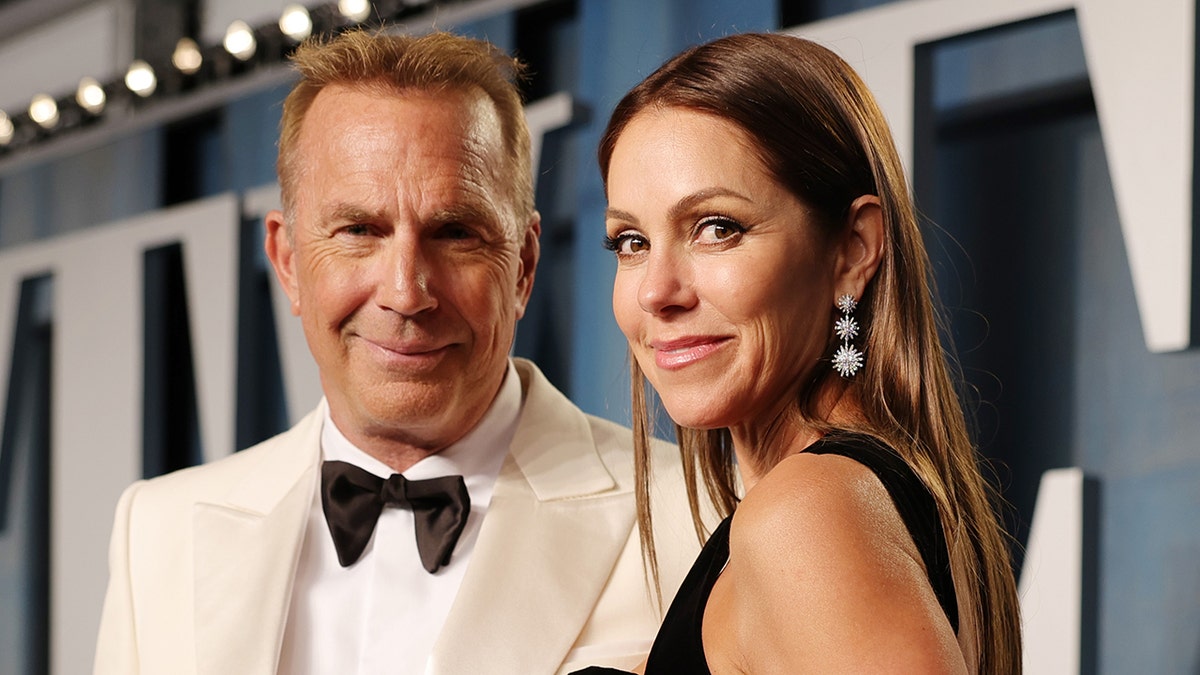 "It is difficult to resolve a case when the settlement terms are not honored as presented," the new brief states. "Christine was looking forward to putting this matter behind her for the benefit of the entire family, to only have that summarily taken from her so that, sadly, this matter must continue."
A representative for Costner did not immediately respond to Fox News Digital's request for comment.
Baumgartner's team also laid out all the ways the 49-year-old says she has attempted to settle issues with Costner outside court.
WATCH: KEVIN COSTNER'S ESTRANGED WIFE LEAVES COURT DURING CHILD SUPPORT BATTLE
Baumgartner has requested a court have Costner pay $575,000 in attorneys' fees and $280,000 in expert costs, according to documents filed in court. Costner's team claimed that amount will pay for 1,106 hours of attorney time at a rate of $800 per hour to prepare for the November trial, which will decide if the waiver of spousal support is "unconscionable" as of today.
"When the numbers are so large, it is easy to lose perspective of the actual value of these numbers," Costner's team wrote in legal documents previously obtained by Fox News Digital.
KEVIN COSTNER'S EX CHRISTINE SHUT DOWN IN COURT AS JUDGE ORDERS HER TO PAY $14K IN ATTORNEYS' FEES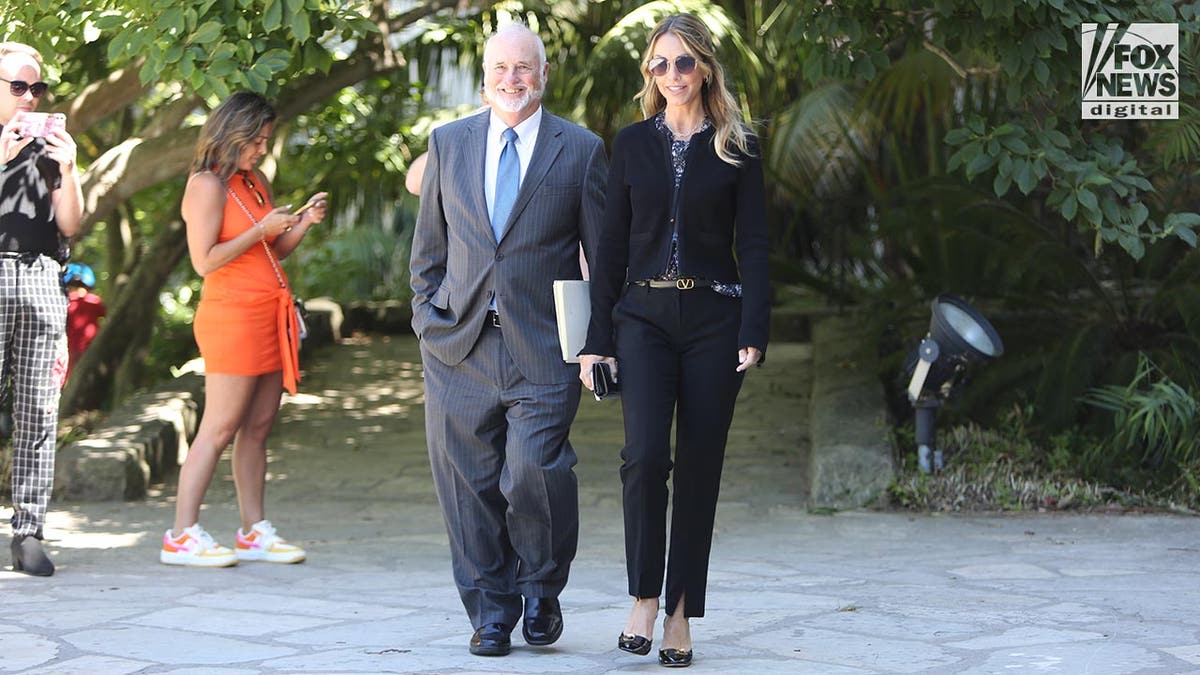 However, Baumgartner's lawyer, John Rydell, claimed the requested fees are to cover past and future costs for the purse designer – not just the November trial. Of the requested $855,000 in fees, $541,887 would remain for the future amount she owes.
"Kevin is an admitted extraordinary high earner and has the ability and resources to pay both his attorney's fees and Christine's in the case. Kevin's team does not deny this fact," the court documents state. "Indeed, the Court may recall Mr. Costner's testimony that he has an open and unused multimillion dollar equity line which he obtained in anticipation of needing additional funds due to this divorce, and that this equity line could be used to pay both Christine's fees and his own."
Baumgartner and Costner's teams don't agree on what needs to be heard by the court during the upcoming trial. Baumgartner's team plans to analyze her marital standard of living and evidence showing how much income Costner makes, but Costner's lawyers claim it's not necessary.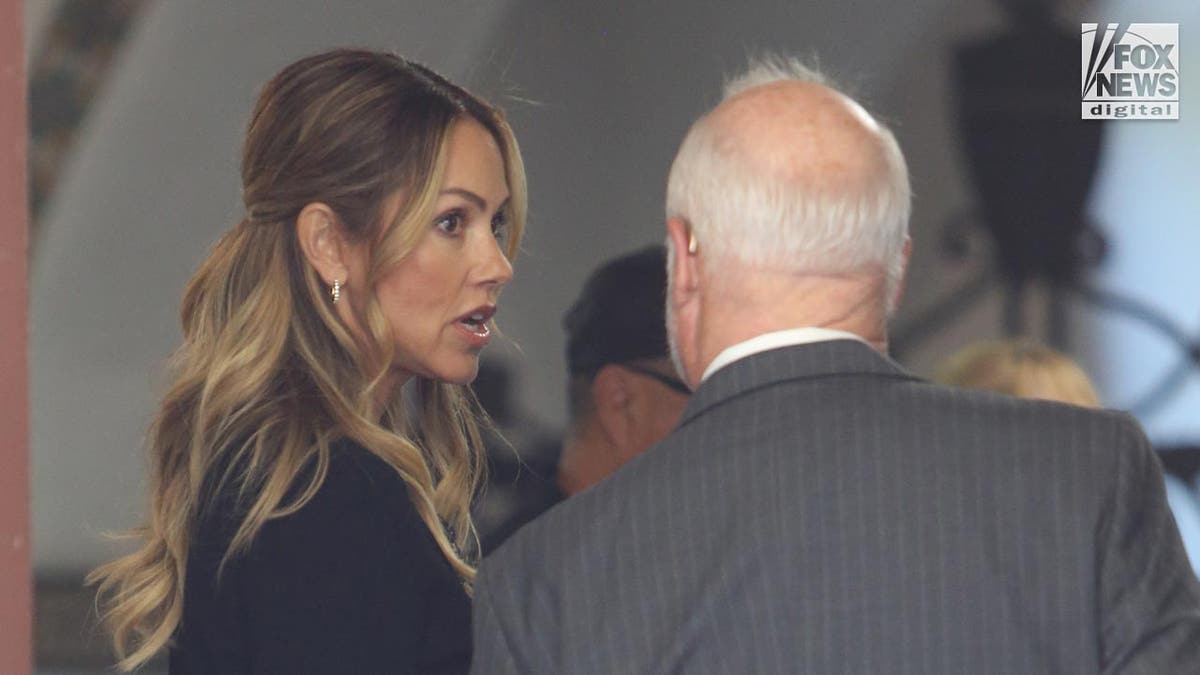 Costner's briefing explained to the court that Baumgartner's accounting team has already completed the bulk of the marital standard of living analysis due to the now-decided child support back-and-forth.
LIKE WHAT YOU'RE READING? CLICK HERE FOR MORE ENTERTAINMENT NEWS
Lawyers for the actor's wife hit back in the new filing, saying it's an entirely new argument for spousal support.
Baumgartner's request for additional money comes as she was ordered by the court to cough up $14,238 in attorneys' fees. Costner had requested the amount from Baumgartner after she "refused in bad faith" to answer questions sent to her by the "Yellowstone" actor's legal team. She was told to answer Costner's questions and pay the fees by Sept. 22.
The actor's estranged wife was previously awarded $300,000 in legal fees from the court July 12. Additionally, Baumgartner allegedly removed $105,000 for additional fees from Costner's bank account.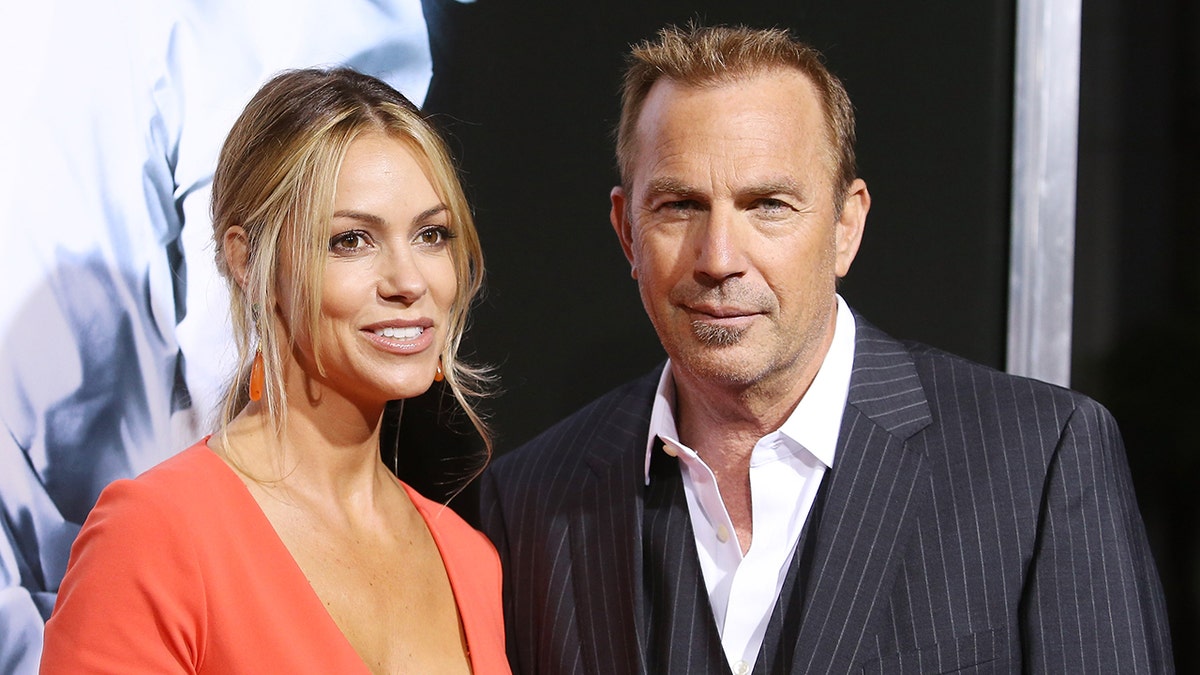 CLICK HERE TO SIGN UP FOR THE ENTERTAINMENT NEWSLETTER
Baumgartner first filed for divorce from Costner in May, citing the date of separation as April 11. The couple share three children together: Caden, Hayes and Grace.
On Sept. 1, a judge ruled Costner's monthly child support payments would not be increased following two days of intense testimony. Judge Thomas Anderle's ruling set new monthly child support payments at $63,209. Costner is also now solely responsible for the children's health care, private school tuition, extracurricular activities and the couple's oldest son's car expenses.
WATCH: KEVIN COSTNER'S COURT APPEARANCE SHOWS 'SIGN OF RESPECT,' CELEBRITY DIVORCE ATTORNEY SAYS
The payments had been temporarily set at $129,755. Baumgartner had requested the payment be increased by $31,837 for a monthly total of $161,592.
CLICK HERE TO GET THE FOX NEWS APP
"Support greater than $63,209 per month is disguised spousal support," Anderle wrote in his filed decision. "Christine will have her opportunity to convince the Court that she is entitled to spousal support."