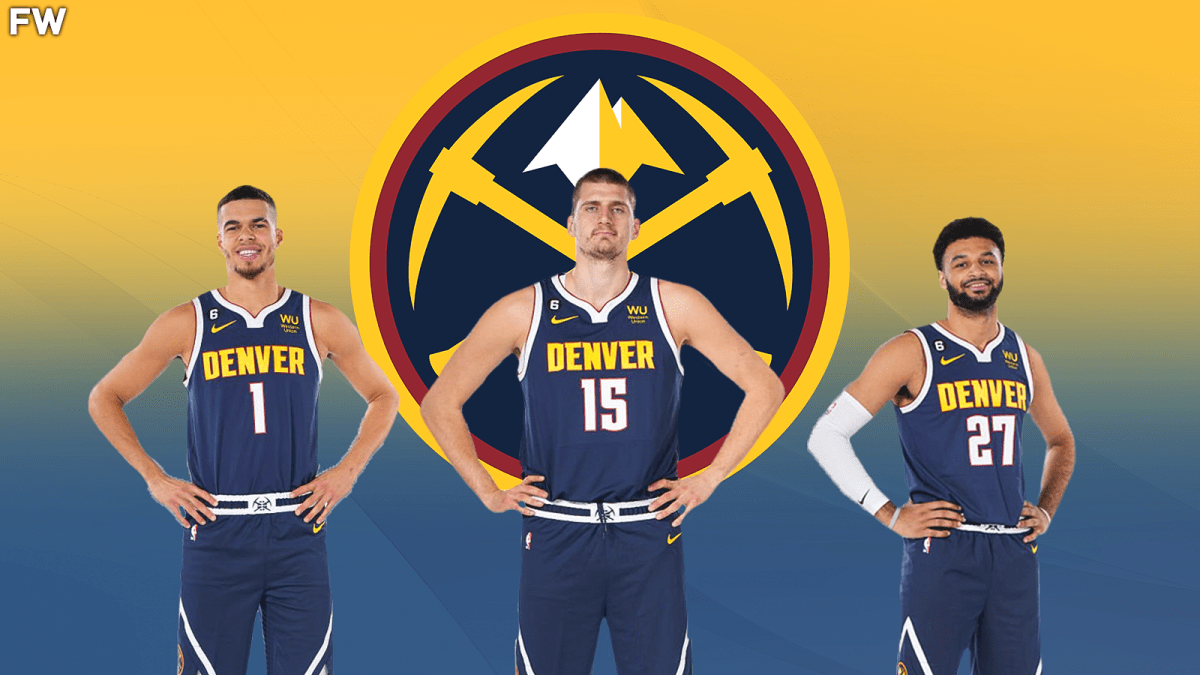 Renowned Sports Illustrated writer Chris Mannix is the latest to join the list of NBA media who feels the Denver Nuggets weren't too sought after for them to write about.
"The card the Nuggets can play is nobody talks about us, nobody spends airtime discussing us, column inches writing about us because frankly, the Nuggets aren't very interesting," Mannix said on the Rich Eisen Show.
He also shared insight on the players. "He's arguably the best player in the game right now, but he's not someone who does a lot of interviews outside of the NBA-mandated stuff," Manix said on Nikola Jokic. "You're not going to see a lot of profiles on Nikola Jokic."
"Jamal Murray, great player, not especially interesting," he further added. "Michael Porter Jr., a great player, not especially interesting. At least not compared to what we have at the bottom of the playoff bracket where you've got drama in Los Angeles almost weekly. The Suns, can they compete in this first year with Keven Durant? The Warriors, all their dysfunction this year. The Clippers, can they get it together?"
"The Nuggets' problem isn't they're not respected, they're just not talked about," he continued. "People just don't find them as interesting as some of the teams on the bottom half of the playoff bracket. They're just not a compelling team to talk about, to write about, compared to some of the other teams I mentioned."
The Nuggets have been simply spectacular all season. They were clinical in the playoffs and swept the Los Angeles Lakers in the WCF. However, they have been cold-shouldered pretty much by the media in most instances, and Mannix just went on record to explain why.
---
Nikola Jokic Not Concerned About The Lack Of Media Attention
On his part, Jokic wasn't too perturbed about the cameras not panning on the Nuggets. After head coach Michael Malone earlier expressed his displeasure with the Nuggets and Jokic not receiving their due, the center said he isn't bothered or surprised by the media narrative.
"It's nothing new for us. To be honest, I like it. We don't care. Whatever. Even in the bubble when we beat Utah, it was they blew the lead. When we beat the Clippers, it was they blew the lead. Nobody talked about how we won those games. It's normal for us. I don't pay attention [to all of that]."
It's simple to see why. Jokic is focusing solely on winning the championship, a maiden one for him and the Nuggets. Maybe then, the focus will shift.
We sincerely appreciate and respect you as a reader of our site. It would help us a lot if you follow us on Google News because of the latest update.
Thanks for following us. We really appreciate your support.