Cillian Murphy The actor with sharp cheekbones and beautiful blue eyes is widely known for his part in the drama series Peaky Blinders, where he portrayed the character of Thomas Shelby. Murphy is also famous for his other roles in Oppenheimer, where he portrayed the lead role, and his part in Batman's Trilogy, where he played the Scarecrow, but one thing is common in these movies, and that all these movies have been helmed by Christopher Nolan. And Murphy never shied away from expressing his love and respect for the director. Although there's another Christopher Nolan's film in which Murphy worked, and that was Dunkirk, which was released in 2017, In an interview with GQ magazine held in 2017, Cillian Murphy spoke about his part in Nolan's directorial Dunkirk.
ALSO READ: 'It's a long journey': How did Cillian Murphy 'step into' his Peaky Blinders character Thomas Shelby after every season
Cillian Murphy spoke about his role in Dunkirk
In a 2017 interview with GQ Magazine, Cillian Murphy said she had won the best actor award from GQ and had a very busy year with Peaky Blinders and promoting Dunkirk. However, the Oppenheimer actor managed to give a little brief overview of his role.
Murphy's character lacked a name. He was dubbed Shivering Soldier in the credits because, in Murphy's opinion, he represented the tens of thousands of soldiers who went through what he did: the pure horror of the thing, caught in shellshock, lives irreversibly altered. He said, "Your mind boggles as to what this character must have witnessed to get into that state."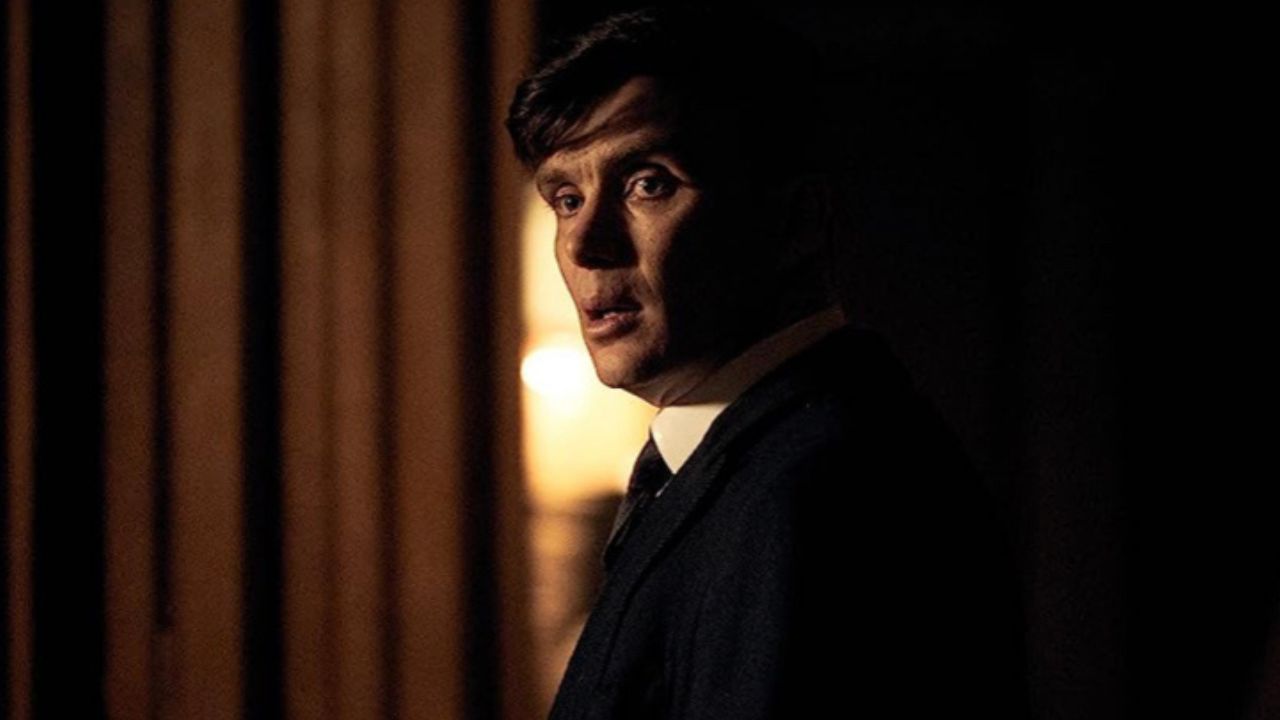 Murphy further shared what it was like when Christopher Nolan approached him about the role; he informed him he'd already done a lot of research into the subject, as in Peaky Blinders he played Tommy, a decorated sergeant major in the First World War who had been equally affected by what he saw in the trenches. In the first series, he was barely a year out of prison, expecting to reintegrate into society but instead gaining power as the leader of Birmingham's feared criminal family. Murphy said, "He's medicating. He turns his trauma into this insatiable ambition."
Cillian Murphy revealed what it was like to watch himself in Dunkirk
In the same interview with GQ magazine, Murphy revealed what it was like to see himself in the movie. Dunkirk was such a visceral, all-encompassing piece of cinema that, despite having his face blown up so dramatically on those Imax screens, Murphy was able to immerse himself in the experience when he viewed it.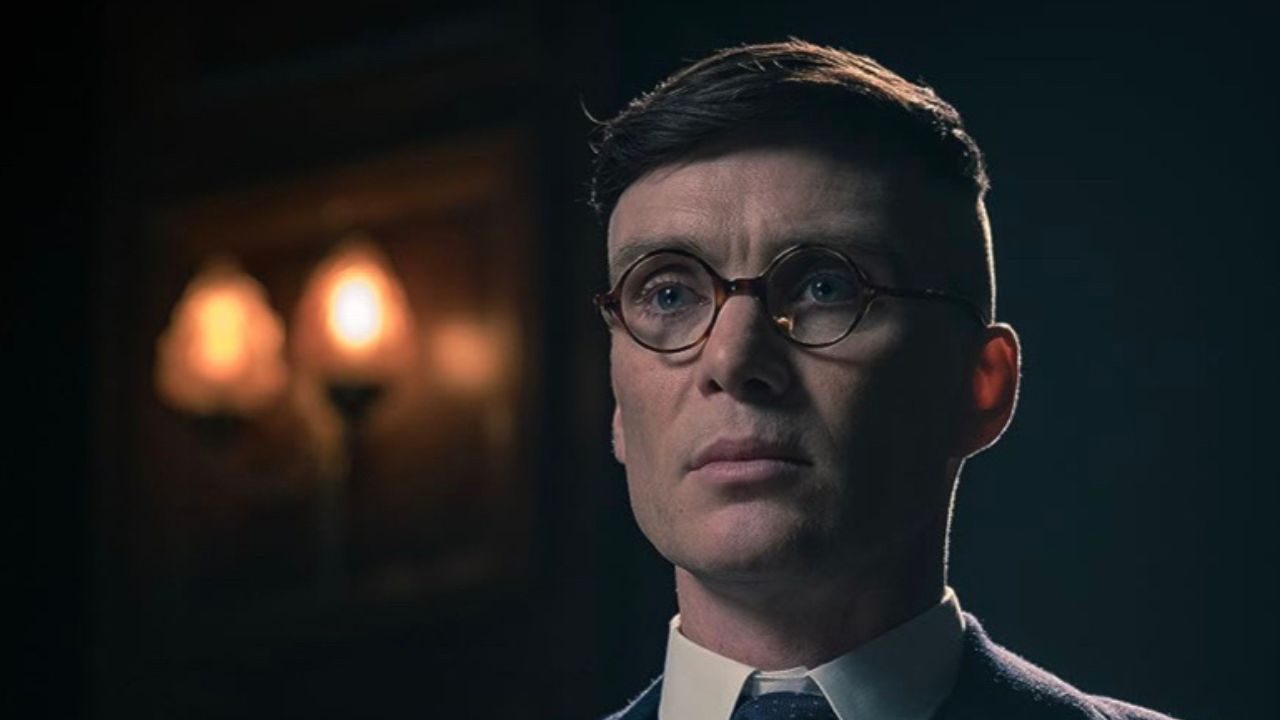 Murphy explained, "It helps because it's an ensemble piece and you only appear in bits and pieces of it, so you're not constantly wondering, 'Why are my ears like that?'"
Meanwhile, Cillian Murphy was last seen in Christopher Nolan's directorial and mega-blockbuster Oppenheimer, in which the actor portrayed the lead role of J. Robert Oppenheimer. Murphy received a lot of love and praise from the audience for his depiction of J. Robert in his latest project.
ALSO READ: 'Who likes talking about themselves?': Cillian Murphy once spoke about 'excruciating' pressure of the acting world