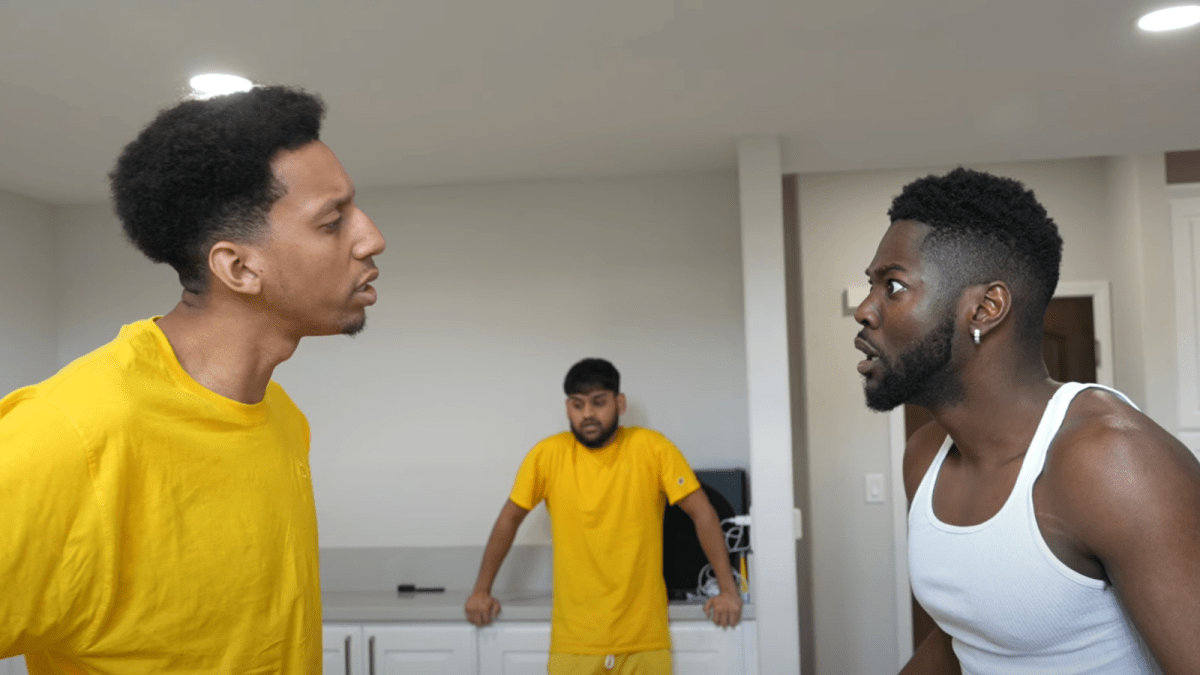 When LeBron James and the Los Angeles Lakers were swept 0-4 by the Denver Nuggets, there was dismay and dejection written large on the four-time NBA champion's face. And for the Lakers faithful, it was a bittersweet end to their campaign.
But in what comes as a funny clip, a content creator group made a parody video of how James would have reacted after the disappointing loss. And safe to say it's hilarious at best. You can watch the entire clip below:
From the Lakers' inability to guard Jamal Murray to Dennis Scroder's failure on the offensive end, all of the faults were pinned out, but it didn't surely mean any harm.
The Lakers' miracle run ended in the Western Conference Finals when they outplayed the Denver Nuggets and the duo of Nikola Jokic and Jamal Murray led from the front to get the better of LA.
---
The Lakers Should Be Proud Of Themselves
They may not have won the championship, but this was a Lakers unit that looked down for the count well after their first five games. The record went worse with 2-10 and they never hit the .500 mark for the majority of the reason.
A fruitful trade deadline later, the Lakers regrouped and impeccable performances by every player at some stage got them to the WCF — a sentiment that GM Rob Pelinka echoed during the exit interviews and hoped to retain a majority of the core.
"There's a mutual desire," Pelinka said, via Dave McMenamin of ESPN. "Those are the type of guys you want in your program – that it's a team first, it's sacrifice everything to win a game, competition above individual stats. That's kind of what the DNA — especially for our young guys — that we wanted to represent. And he's an example of that."
It will be a busy summer in LA, but what they can be proud of when they kick back is to see how far this group made battling injuries and quashing critics' doubts. There's the Showtime Lakers outfit, and this bunch could rightly be called the 'Miracle Lakers.'
We sincerely appreciate and respect you as a reader of our site. It would help us a lot if you follow us on Google News because of the latest update.
Thanks for following us. We really appreciate your support.