We are revisiting the time Katherine Langford interviewed Selena Gomez for Harper's Bazaar. How are the two related? Katherine was the female protagonist of 13 Reasons Why, a popular Netflix show that was produced by Selena Gomez. In the interview, we can see the two stars talk all about fashion. Selena spoke about her personal style, revealed her first major purchase and much more.
Selena Gomez addresses whether she is inclined towards shoes or bags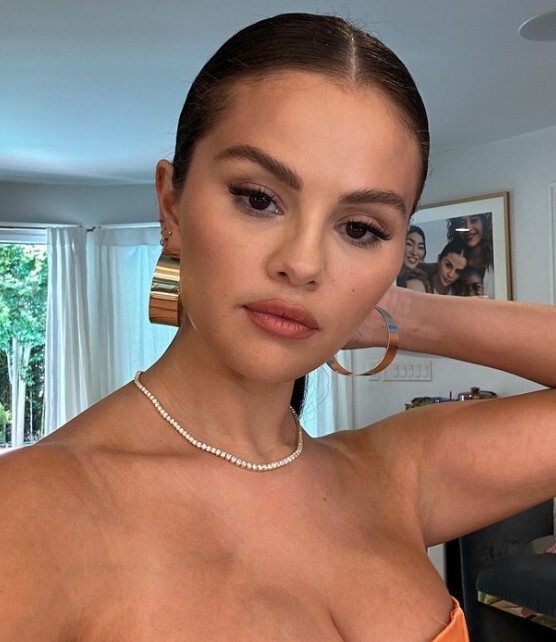 Katherine Langford wanted to talk fashion with Selena Gomez in the interview. She asked the singer if she was a shoe girl or a bag girl. To this Selena responded, "Oh, I'm both, and I always have been. Even when I was younger and wore backpacks, I was so excited to get a Betsey Johnson one. It seemed so much more exciting to me than clothes. And I absolutely love cool shoes. I always felt like what I wore didn't matter unless I had a cool pair of shoes to go with it."
Selena Gomez shares her first big purchase and talks about her personal style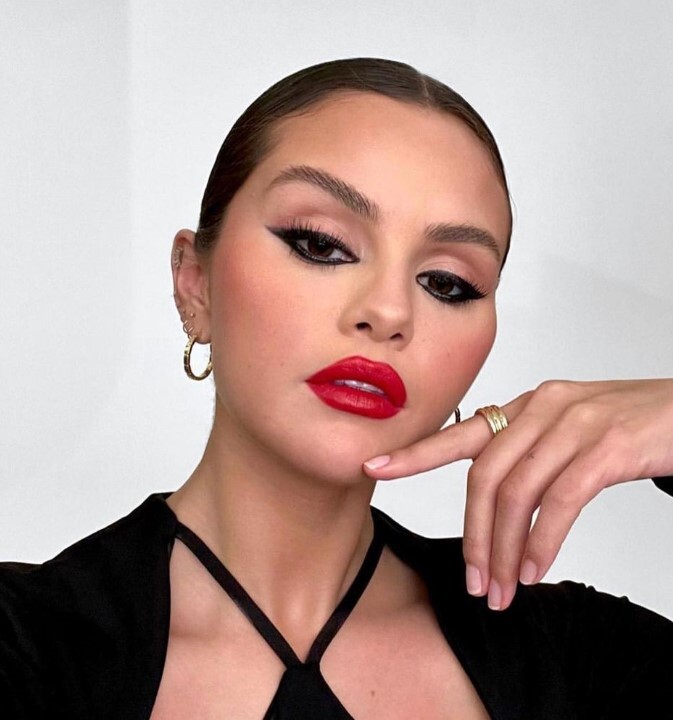 Katherine then proceeded to ask Gomez what her first major fashion purchase was. To this, Selena revealed, "A Louis Vuitton laptop bag right after I got my first big check on my own. I remember being so scared that I was gonna mess it up, and pretending I was some little businesswoman who needed to carry all her important things, even though it was just for my lip gloss and laptop." Katherine also asked Selena how she would describe her personal style, to which Selena laughed and responded, "Definitely casual. Even if I'm not working out, I look like I'm working out."
In the interview, Selena Gomez also spoke about who her female role models are. The Calm Down singer said, "Meryl Streep has always been one of my idols because of her elegance and ability to always be true to herself but play these incredibly complex, difficult characters. I love how she carries herself. I feel the same way about Grace VanderWaal, who's, like, 14 years old. I was at the Billboard Women in Music Awards last year with all these incredible women, but she was just radiant. She had this knowledge and wisdom about her that I wanted for myself. Oh, and I really love Amal Clooney. I know that sounds weird, but I've read a lot about her. She's just incredible, the way she speaks and what she fights for. I guess I'm a bit all over the place."
Selena Gomez is currently shooting for her next movie Emilia Perez in Paris. 
ALSO READ: MTV VMAs 2023: Taylor Swift and Selena Gomez celebrate dual victories, exchange cheers and hugs